Personal care products are available from many sources, but the best quality products are those carried at professional establishments like ours. Don't be fooled by imitations and imposters. To ensure you receive a consistent, exceptional quality product, be sure to purchase your goods from authorized salon professionals. Experience the difference by using the fine products we use everyday and make available for purchase by our clients. we can recommend just the right product to meet your needs.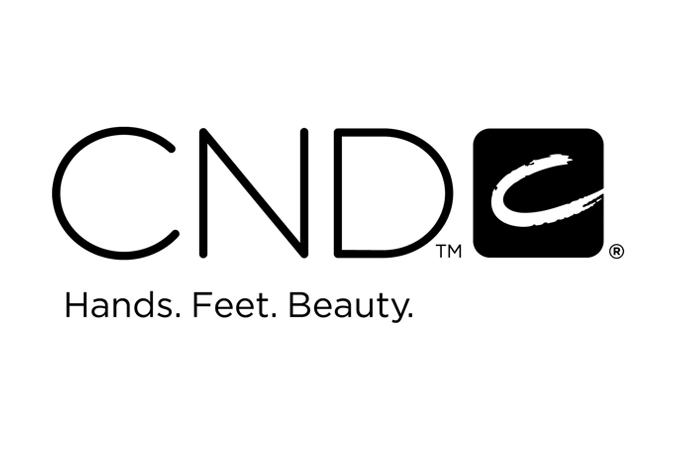 Since 1979, CND has developed pioneering professional products and services that expand the promise and possibility of beauty for hands and feet. Our mission is simple: to provide the salon and spa professional with everything they need – products, services, education and support – for the highest-quality nail services. CND pursues this with an unwavering commitment to excellence. Every one of our products is meticulously researched in our own state-of-the-art laboratory and tested in the field before it ever reaches the hands of our customers. And once it does, CND continues to support the beauty professional with training, answers and inspiration—in the classroom, on the road or online. Whether fingers or toes, nails are fashion—the perfect accessory to an outfit or that subtle flash of indulgence defining a personal look. Our formulas allow professionals to consistently create nails that are unique and expressive. And our vision and leadership has earned us the exclusive right to collaborate with the world's top designers on runways from New York to Paris, Milan to Dubai.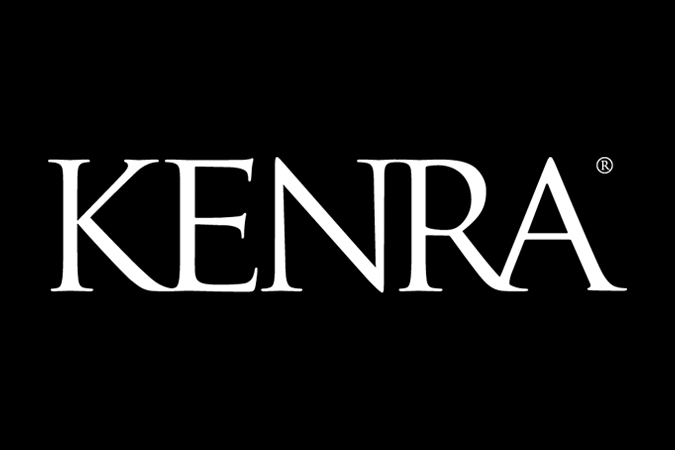 It's all about looking good. Kenra products are specially formulated to achieve premium results. Their performance is enhanced when products are used together in overall haircare systems.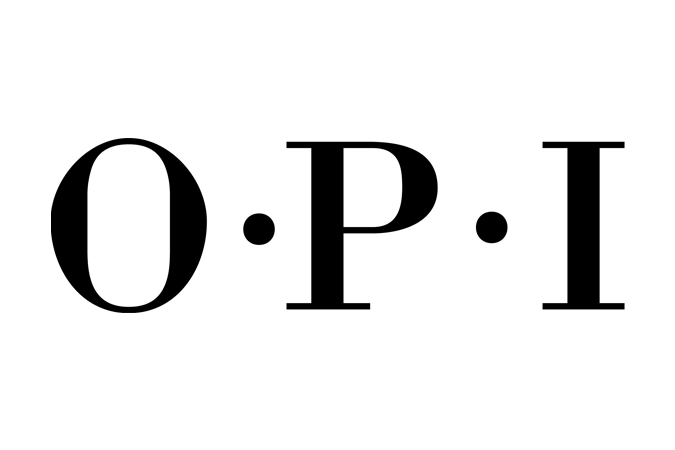 OPI is renowned globally for its Nail Lacquers – a brilliant, chip-resistant, professional formula available in over 200 fashion-forward colors. With clever names that customers look forward to with each new Collection, OPI Nail Lacquers are beloved around the world, and trusted by professionals. Neither OPI Nail Lacquers nor any other OPI product or service is subject to animal testing.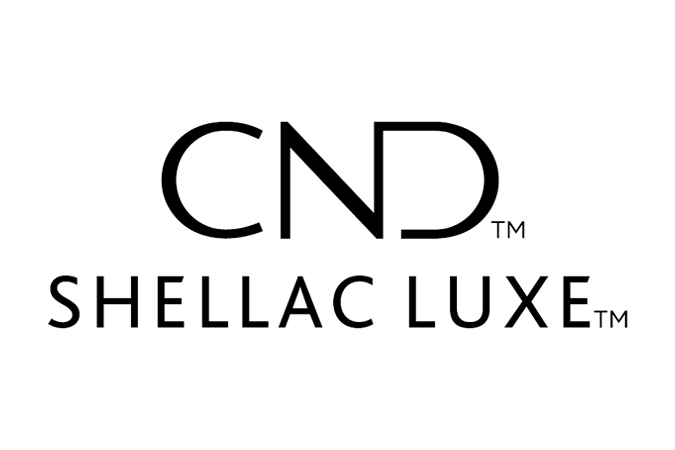 Like any quality polish application, the Shellac system features a Base Coat, Color Coat and Top Coat. Together with a UV Lamp, they comprise the breakthrough in resilient color that remains flawless for two weeks and removes in 10 minutes.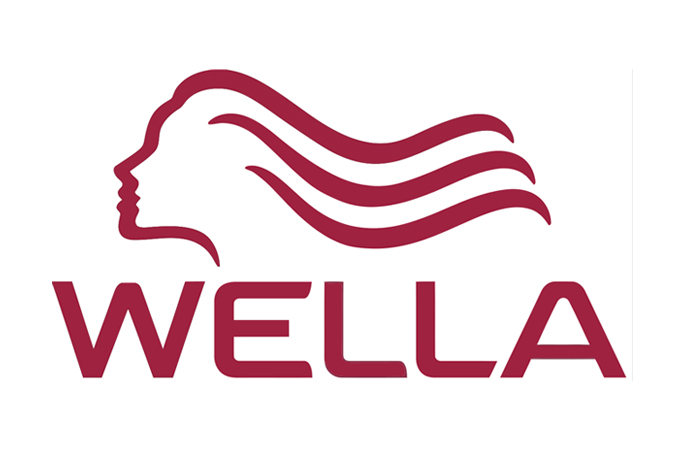 Wella is one of the world's leading cosmetics suppliers, and as a hair and beauty expert, they are able to help people feel better about themselves every day. It's a challenging task that today over 18,000 dedicated employees in 167 subsidiaries work on around the clock. Wella distributes, manufactures and carries out research around the globe in order to develop new innovative products for their customers.
All Goldwell products are developed according to the professional standards of hairdressers. Sound experience and knowledge about hair cosmetic products and their effect on hair and scalp enables them to offer completely individual shampoos and special treatments as well as styling products for all individuals.
All logos appearing on this page are trademarked (™), restricted (®) and/or copyrighted (©), and are the exclusive property of their respective owners. The inclusion of these logos in no way implies any official endorsement by the companies represented.